It's not a tough one is it? Gingerbread is always going to beat law revision.
It was fun making these - but I did have to go to Asda and then Tesco twice because I forgot a couple of ingredients.
This massive cardigan earned me a couple of funny looks from other shoppers.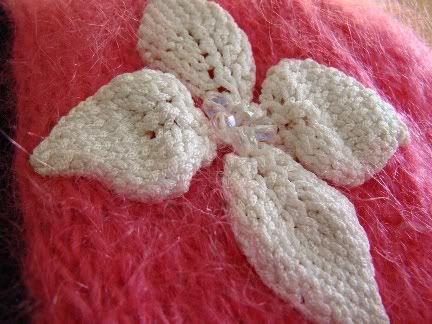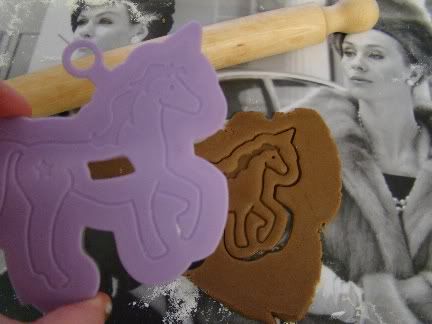 I went and picked my new glasses up as well. I love them but I asked one of the members of staff at the opticians if she could make them a bit tighter and she seems to have just bent them out of shape a bit and not tightened them at all, so I'll have to take them back at some point which is most annoying.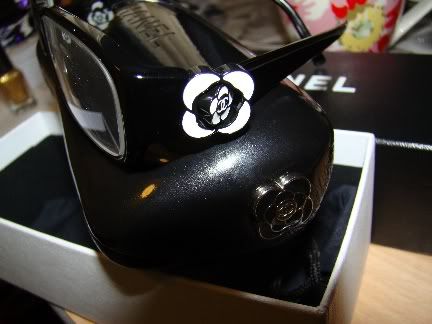 In other news I got some birthday pressies from Nikita – she got me some really cute floral hair bands that I can't wait to wear with a sundress and this AMAZING glitter eye shadow palette. I want to put every shade on and dance the night away at Popworld.