I've never had a manicure and the thought of having one has rarely crossed my mind up until recently when I stumbled across Wah Nails who have their own stand alone store and also operate from the Topshop in London. It's possibly because I've been 9 to 5ing it for the past month (as well as still doing my weekend job!) and have had to type away with the shabbiest looking digits which doesn't make the job any more exciting. I can't help but think that if I had a fabulous manicure the day would just go so much faster.

If anyone has visited this salon let me know - I'm going down to London the weekend after next and may pay it a visit!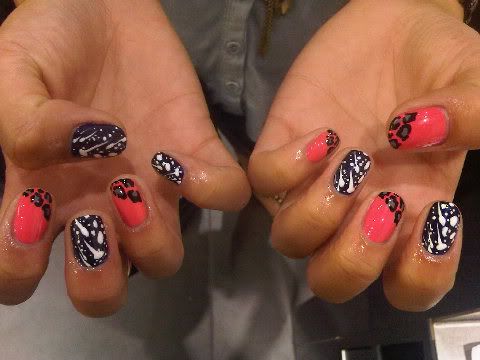 Leopardy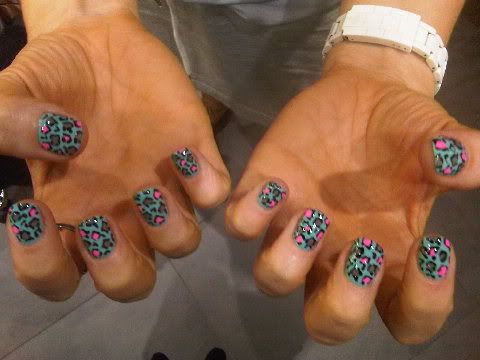 Keith Haring inspired nails!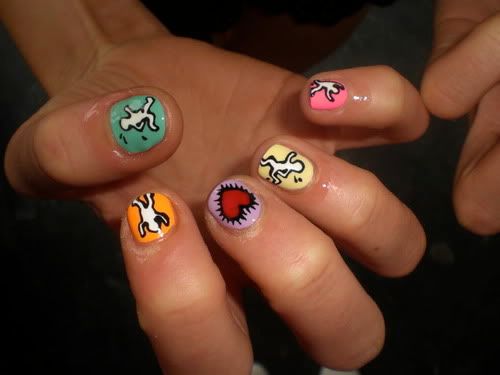 Images from
here
.