I can't find my camera adaptor which is pretty rubbish - it's been stashed away somewhere in the heaps of junk I accumulated after three years at uni that has been pushed out of sight for the time being now that I have moved back home but I shall endeavour to find it tomorrow.
One of my friends graduated from doing fashion last year and she has come up with some incredible things since she left. The top picture is the first pic released of her next collection which will go on her website soon and the bottom picture is a dress she designed for one of the Miss England contestants which I just think is gorgeous - a true timeless classic. She is a very talented girl and I hope she goes far!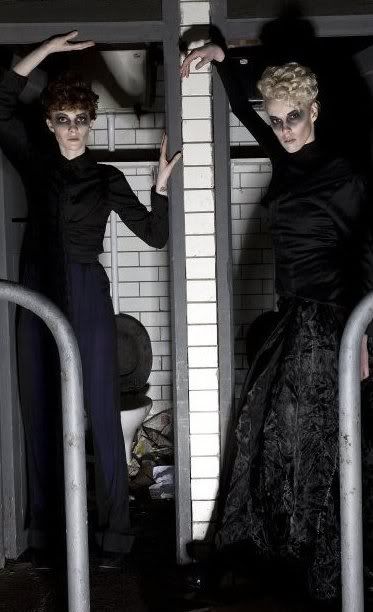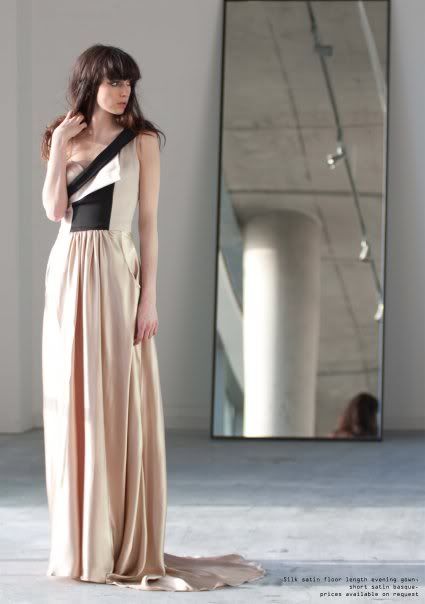 Both pictures from Charlotte Lepre-Slater's
facebook
page.
Congratulations to Emma for winning the giveaway from my previous post - you should receive an e mail soon with your voucher! I wish those random number generator things were more exciting.
Also I passed my law degree with a 2:1 - I am so happy with it although it does mean that I've actually got to go into the real world sometime soon. I guess I'll just enjoy the excitement for the time being though!