I've been such a slacker again this week post wise. It's due to a combination of things - I got a new job with a promotions company so that has taken up all of my days (It's to do with this weight loss campaign
that's
happening around Liverpool and I have to wear a hot pink rain mac whilst I'm doing it) and the weather has been very changeable which means I've just been throwing any old thing on just so I won't get caught out by the rain... Plus I haven't found anyone patient enough to take photos for me.
This is one of my favourite dresses because I love the cute watering cans design on it. The sleeves are really cute as well so when it warms up a bit I'll wear it sans jacket and leggings and show off more of the detail.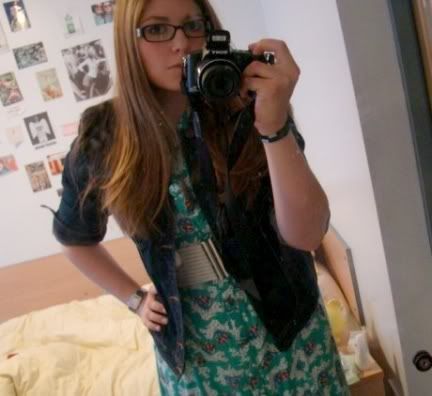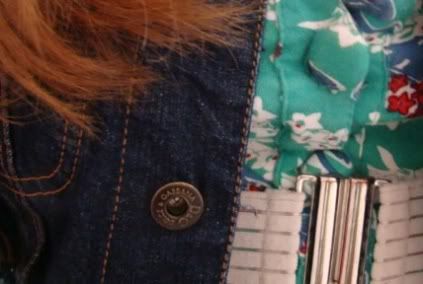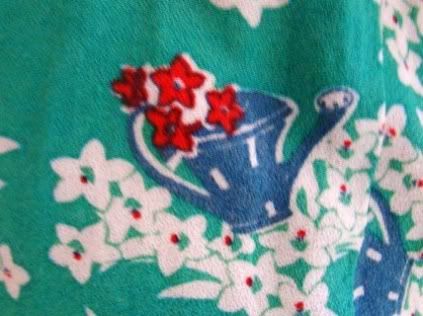 Dress - Joy, Denim Jacket - D&G
,
Belt and Leggings -

Topshop
The next two things are from a game we were playing at my friends the other night - "You're in the Movies". If you have an
Xbox
I would highly
reccommend
it because it is such a fun party game. You have to play a couple of rounds doing silly things to get all of the actions and then at the end it gets put into a film - all very clever! The first one we did was better but this was the only one I remembered to record. At the end there is a little awards ceremony - I came last in both films as my 'acting' is atrocious!
My computer is not playing ball with regards to uploading the video so here is the link:
Me, Me and Me

Now I'm off to the beach to make the most of the sunshine!
Back from the beach - I forgot to mention that I was given this award from both
Syd Vicious Lives
and
Through the Wilderness
so thank you so much to them and I promise I will pass them on in a post next week but for now I am VERY sunburnt (in England? As if!) and need sleep!