As I mentioned in my last post, I'm actually in Switzerland this week! My family and I are creatures of habit and we come back to the same place (resort, hotel, room, table in the restaurant etc) every year.. we've actually spent nearly six months in this place in total.
This year as the weather is so beautiful, we ventured over to a neighbouring valley where the James Bond movie On Her Majesty's Secret Service was filmed in 1968. To get into the spirit of things, we decided on something slightly more extreme than usual and skiied off the mountain side with a parachute at 7,500 feet or there abouts and it was INCREDIBLE. It's something I've always wanted to do and we made a bit of a snap decision to go and do it yesterday.
No one ever believes that I am the action adventure type when I tell them!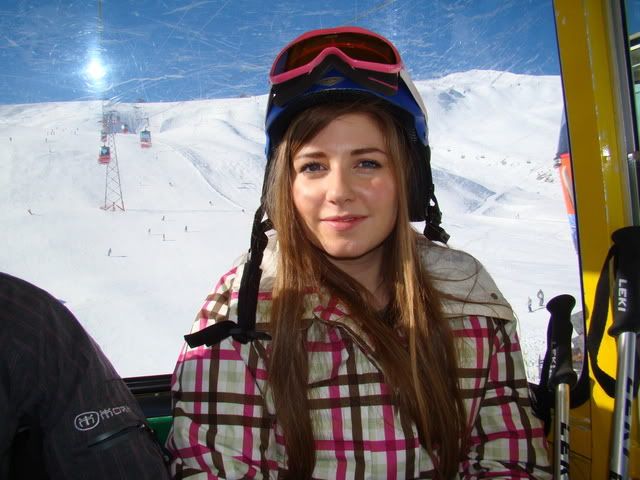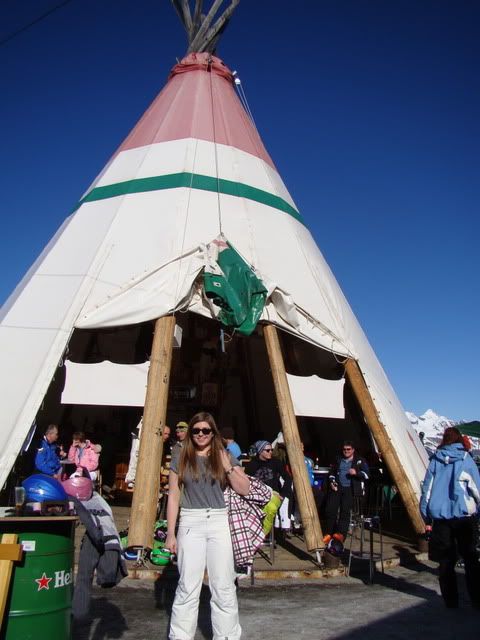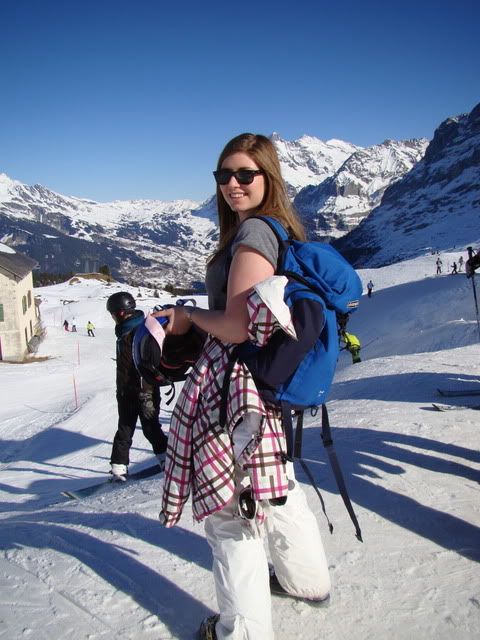 Wearing my new favourite T from M by MJ in the sunshine...
My sister stood on the edge just before the jump: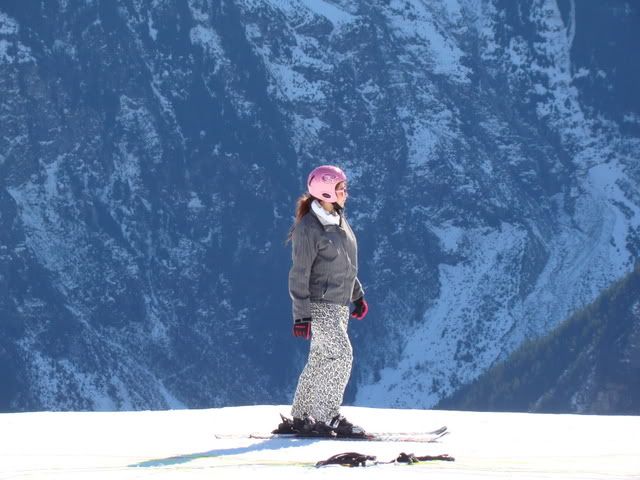 Mid flight!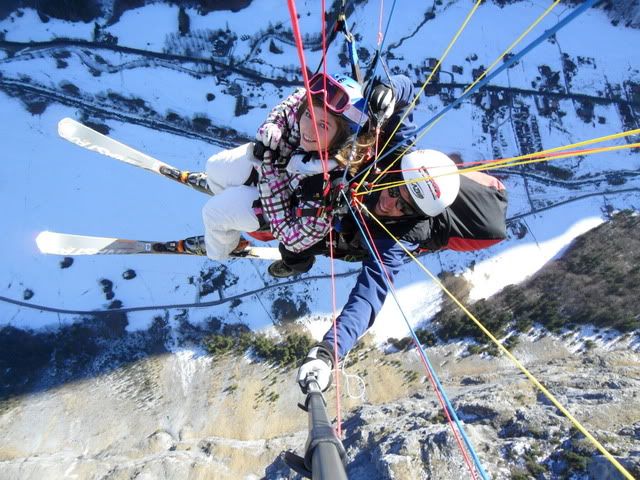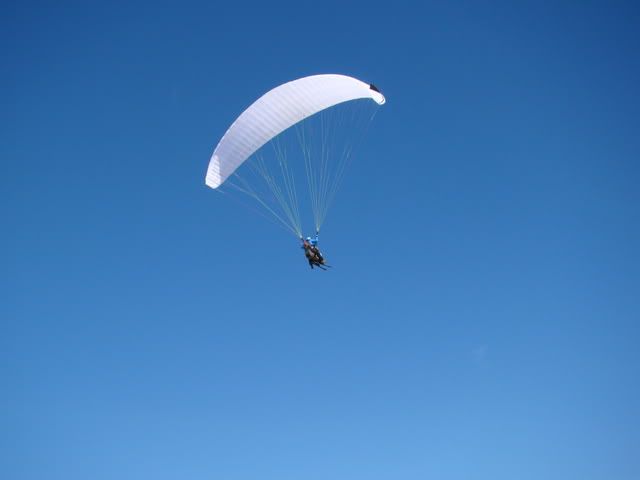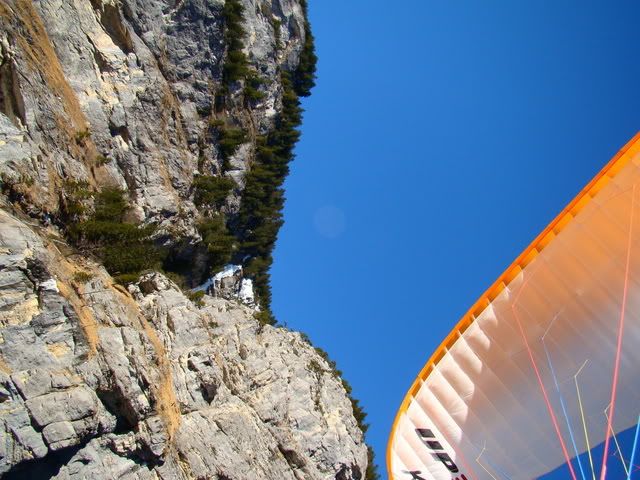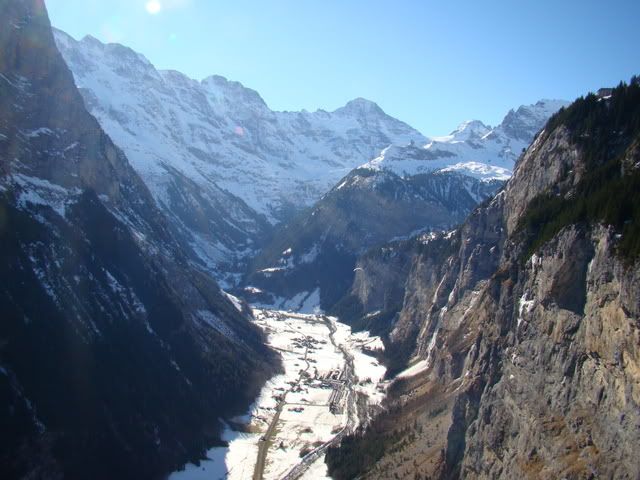 Ahh it is SO BEAUTIFUL. There is no where in the world I would rather be!
Lots of love from Switzerland!