One day, I promise I'm going to do a post that doesn't involve me apologising for my lack of blogging. Why I bothered spending nearly a thousand pounds on a new computer is beyond me because I never get time to bloody use it. Not to mention that I literally haven't stopped eating (not even whilst sleeping by the looks of it) since before Christmas and my face should NOT be published on the internet in this state. Thankfully I'm going skiing next week which should reverse the ballooning. Not to mention the fact that
work is hectic at the moment I end up staying late every single evening, am on the verge of a nervous breakdown and am getting paid about four pence a day. Well not quite.
Anyway! I got an e mail a couple of weeks ago from Quality Knitwear (QK), a new online vintage knitwear boutique. Now I do enjoy an oversized jumper and have a couple of good ones myself but the ones featured in the lookbook are just gorgeous and I fell in love straight away. Here are my three favourites: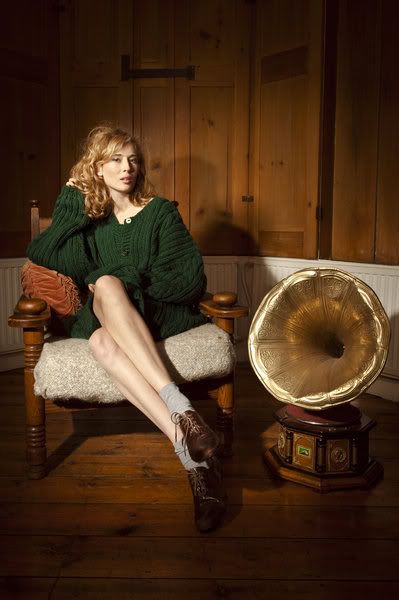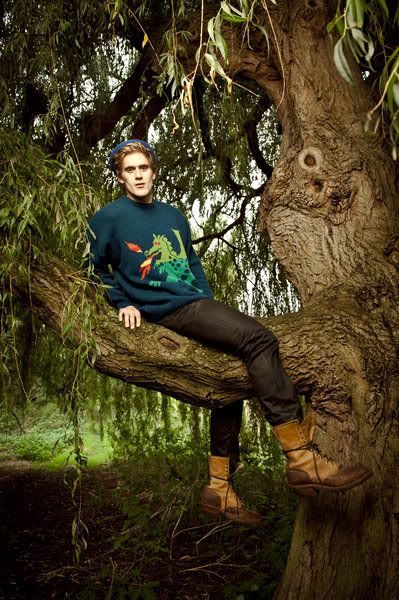 Founder, 24 year old PR exec Lucy Grimble said "I've always had a passion for knitwear, but found that I was often disappointed by the quality of some of the pieces on the market. With Quality Knitwear I hope that I've been able to not only create a collection filled with personality, charm and individuality, but one which is also affordable and of the highest possible quality."
The wind is ridiculous outside at the moment and I would actually quite like to be wearing all three of these at once.
Hope everyone has a lovely weekend - I think I'm going to take my laptop to Switzerland so I'll probably do a bit of posting out there whilst i actually have time!
OH! And I've finally jumped on the twitter bandwagon - follow me @charlotteapes (my middle name is April and charlotteapril was taken so I went for apes which is what my lovely friend Caitlin usually calls me... I don't have a passion for primates or anything... promise).