Boxing day outfit for christmas dinner take two at my Nan's house. I swear I've put on about three stone this weekend. This dress is a festive favourite and always gets dragged out around christmas time. I've been wearing my hair in a side bun quite a lot recently - I think this is only the second picture on this blog where my hair is actually almost in a style... really the reason behind it is that it's at my waist now and getting difficult to brush, so tying it back is just easier. Must get it cut off this week.
I think the dress is from H&M a couple of years ago and the watch is a gold vintage Omega that my Nan gave me a couple of years ago. I stopped wearing it every day so it didn't get damaged, plus it makes it more special keeping it for occasions like this.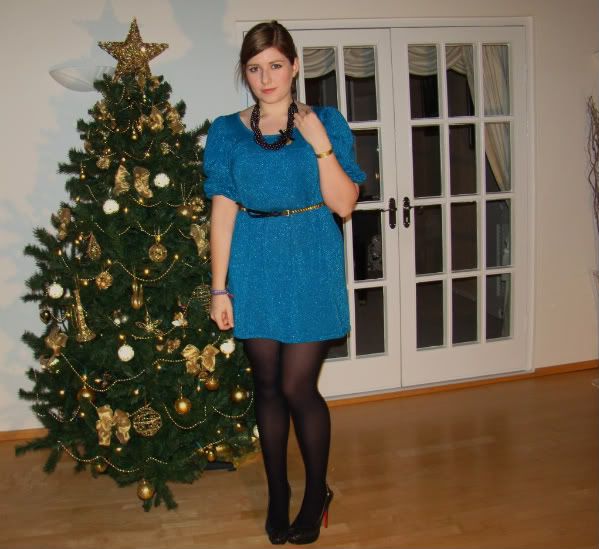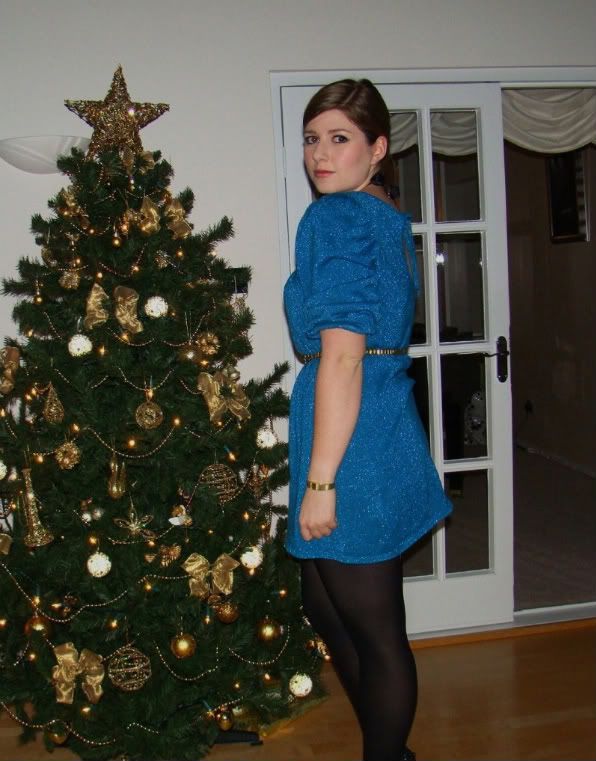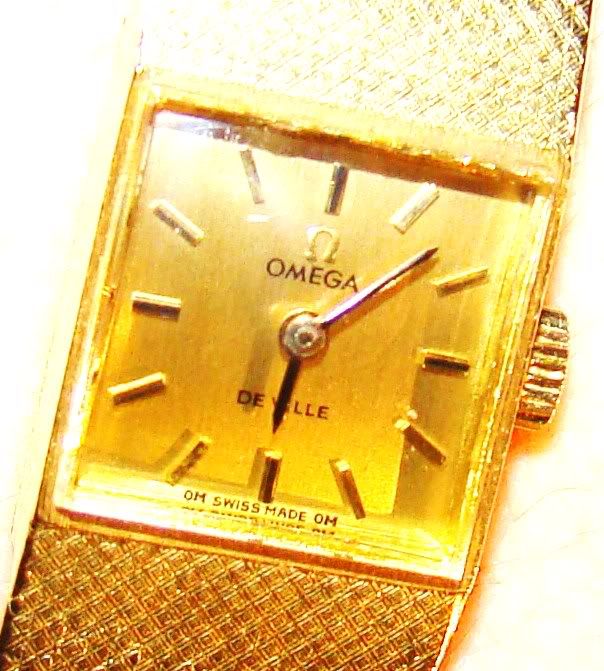 I'm supposed to be braving the sales with
Nic
tomorrow and I bet it will be crazy. Elbows at the ready!
P.S. I think we need a bigger tree because I look like a giant next to this 6ft one.