Another week off from blogging sadly. Life has been rather hectic - two visits to the Manchester Christmas Market, a couple of nights out and having to part with silly amounts of cash for textbooks to enable me to reach the 9000 word limit of the essays that are due in for January. Joy. Here are a random selection of photos from the past week - if the first one doesn't give you that warm, christmassy feeling then you obviously don't have a soul.
Christmas Market
Delicious mulled wine in one of the market's bars - christmas decorations galore!
Cherry strudels are to die for!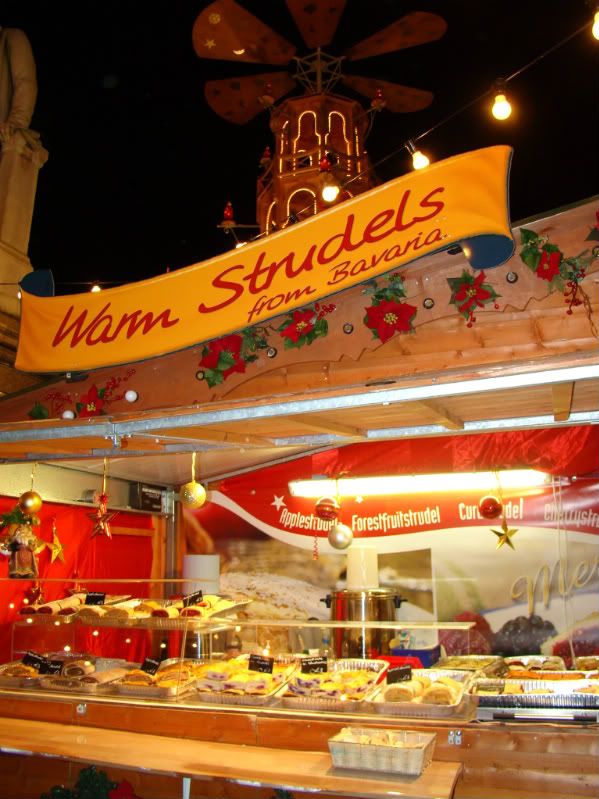 In the evening, I went out in Manchester with some old school buddies - all of us are pretty hopeless with directions so we thought a map was a good - if not massively nerdy - idea. We still got lost.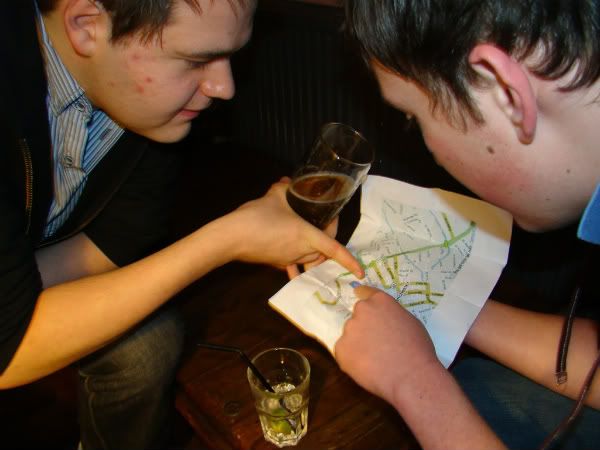 Then a couple of photos from last night's outing. I love how casually you can get dressed to go out in my nextdoor town if you want to, however the streets and bars were completely dead and the green paint in this Irish pub is so sickly... just because it's irish doesn't mean it has to be green!
Camera necklace from Camden a couple of weeks back:
And finally me and just boys... again.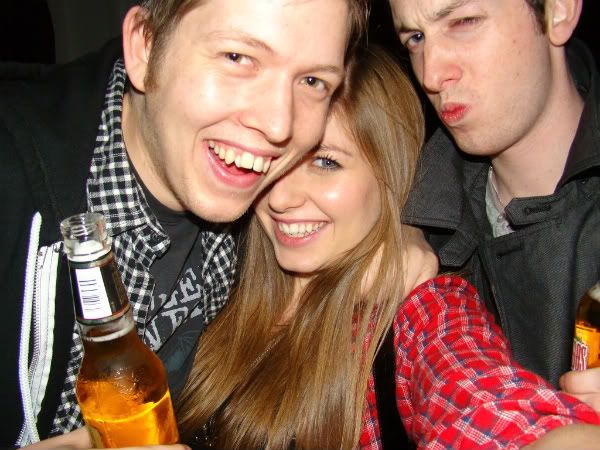 Hope you've all had delightful weeks and have wonderful plans for the weekend. I'm going to my former secondary school's open day - I received an invite and information about all the changes they've made including a 'magical story telling tower'. No school would be complete without one obviously. Also might go and check out the Sonia Rykiel for H&M underwear - it looks gorgeous!