There simply is nothing better than really silly headwear, and this hat fits the bill perfectly. Is there a better way to chase away those winter blues than wearing a wooly panda on your head? Didn't think so.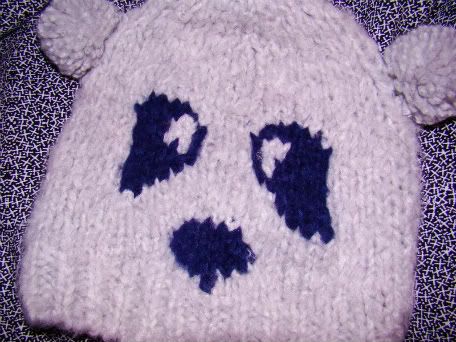 Katy Perry knows I'm right. Sort of wish I'd bought the cream instead of the grey now.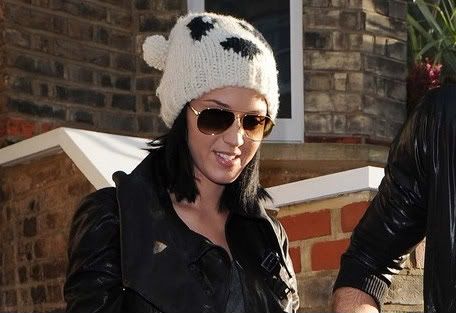 It was only £12.99 from River Island, so the downside is I have seen quite a few people wearing it. The upside however is that whenever you move your head, you can feel the little pom poms moving so it's like you've got an extra set of panda ears.. and who doesn't want them?!
I'm off out for dinner now, perhaps followed by a pub quiz. Hope everyone's christmas shopping is going well!