Today is my birthday and I'm definately still a teenager. Twenteen.
But because I'm still mumpy, any proper celebrations have been postponed. We used to have a friend called Alun who got mumps and then my friend and I used to refer to him as "Mumpy Alun" (got a nice ring to it don't you think?) forever more.. not to his face.. but it was in a cute sort of way. I now know that mumps are no where near cute.

Anyway for a bit of excitement, my mum and I put our country bumpkin type outfits on and went for a wander to see some St Bernards/all the lambs that live round the corner. They were SO cute and one of them sat by the wall so I could stroke it. I want one so much. The new part of the building behind them looked like it was a whole extension that had been put on just for the dogs!
My mum can't resist adding a bit of leopard print to any outfit - even when it's one for wandering through fields. No faces due to lack of makeup and puffiness.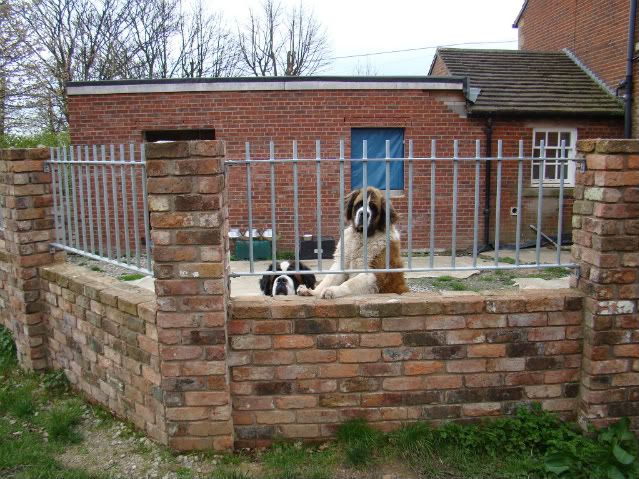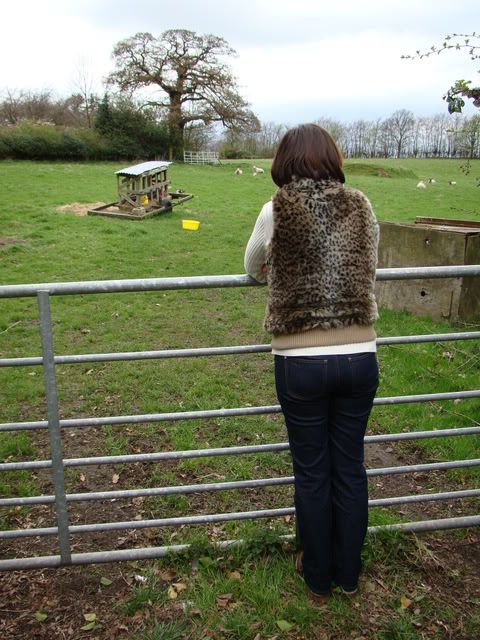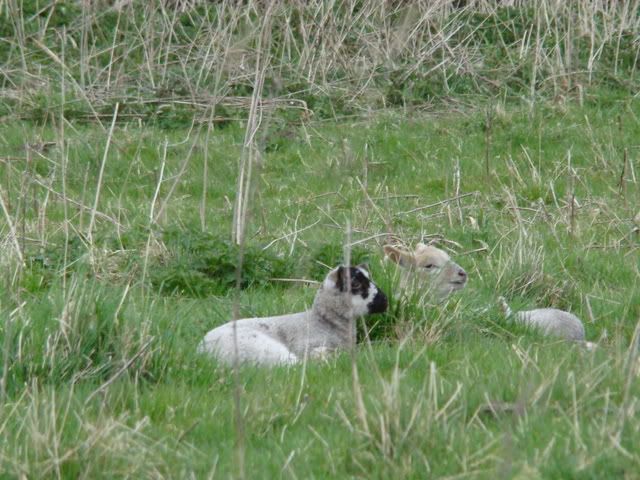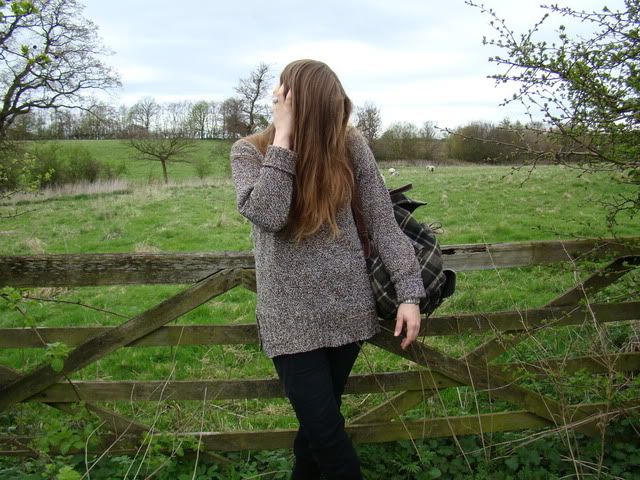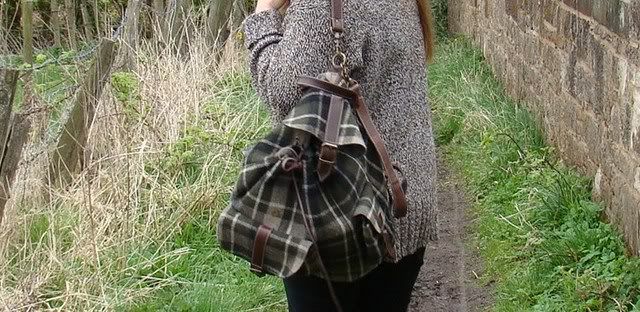 Backpack - Urban Outfitters, Jumper - Charity Shop, Trousers - New Look
I'm actually wearing trousers! This never happens - I hate them, and they hate me. I actually left all of my clothes in uni and have just lived in pyjamas all week so my outfit choices are somewhat limited. The computer has taking a dislike to the picture of me too so it might appear too big, too small or all pixelated. I don't know why. Did anyone used to watch Lamb Chop? It was amazing.
Thank you for all of the get well soon messages on my last post! :)!