Hermes have got this wonderful way of illustrating all the products on their website with beautiful little drawings. They have completely managed to convince me that I need Hermes soap ($40) and scented drawer liners ($45) amongst other things. Here are a couple of my favourite items that are obviously completely essential:
(1) Gardening set - nice sunny day, tending to the flower beds with Hermes tools...
(2) Once the gardening is done, how about a spot of tea on the lawn from a Hermes teapot?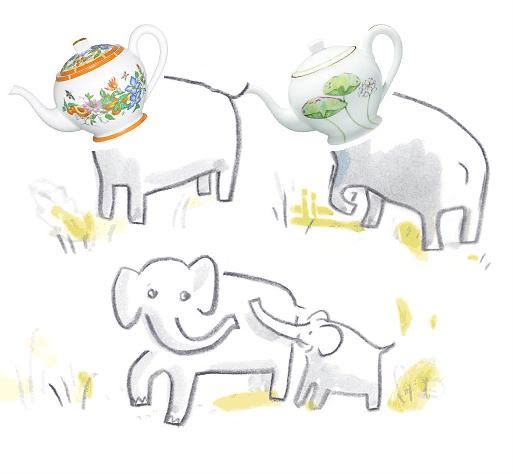 (3) Then, polish off the hermes stirrups for a quick gallop on my (sadly imaginary) horse...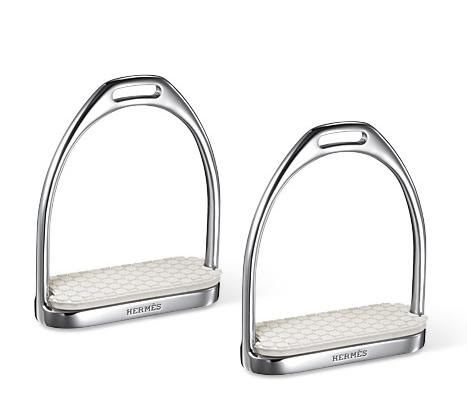 Ah what a wonderful afternoon. Don't forget, if you've got any money left after that, make sure you buy a Hermes money clip to keep your cash safe ready for your next Hermes splurge.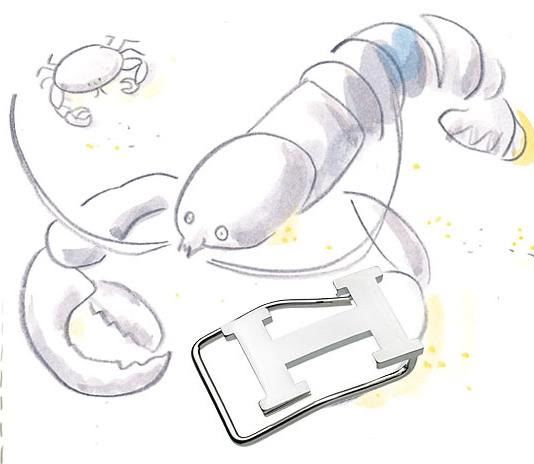 If only!
All images
www.hermes.com