I received an email earlier from Helen at Dare Digital regarding the new Giles for New Look collection which is due to hit the stores next Monday. I've purchased a couple of items from this line in the past - the fabrics are lovely and the quality of the clothes is great unlike some collaborations with high street stores (I'm looking at you K-Mo) so be sure to check it out!
The collection is described as "modern British glamour at it's finest" -
My personal fave is the leopard print skirt - the strong, bold colours are delicious.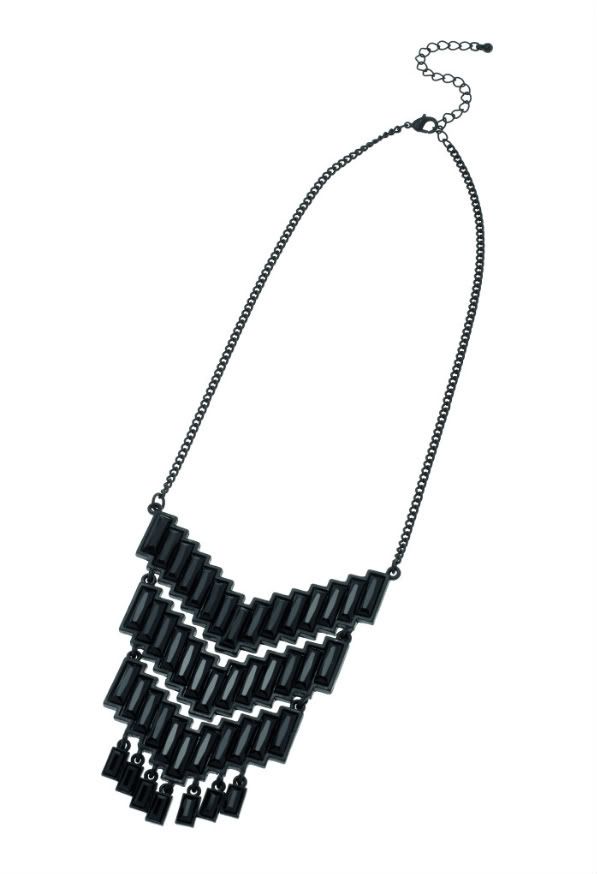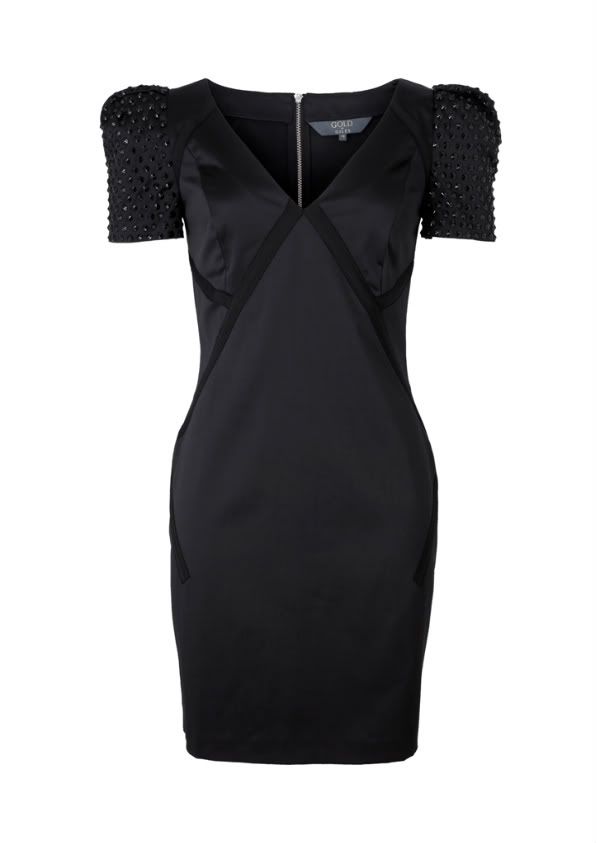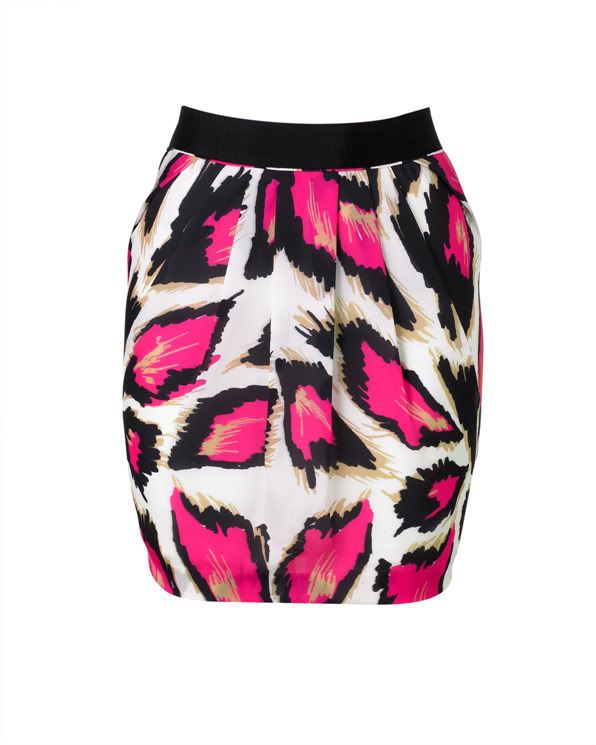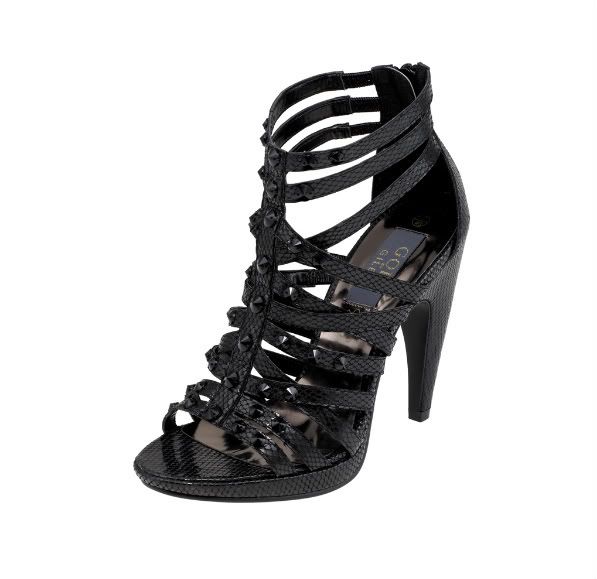 Hope everyone had a wonderful hallowe'en! Let me know what you got up to - mine involved some rather lethal punch, setting off the fire alarm with a smoke machine (and 'needing' to rip it off the ceiling), and dressing the dog up as a burglar.