I bought this t-shirt from Urban Outfitters in New York along with the cute notebook in the final picture - I love the way it uses a couple of different clashing animal prints on the harness design - kind of tacky (in a good way of course) but it seems to work. The boots I have been wearing every day this week - I bought them last year and have just rediscovered them mostly because they always seem to be near the door so just get thrown on. They are pretty comfy but the laces and heels will need replacing soon because they are from Topshop and their clothing and shoes just never seem to be made to last.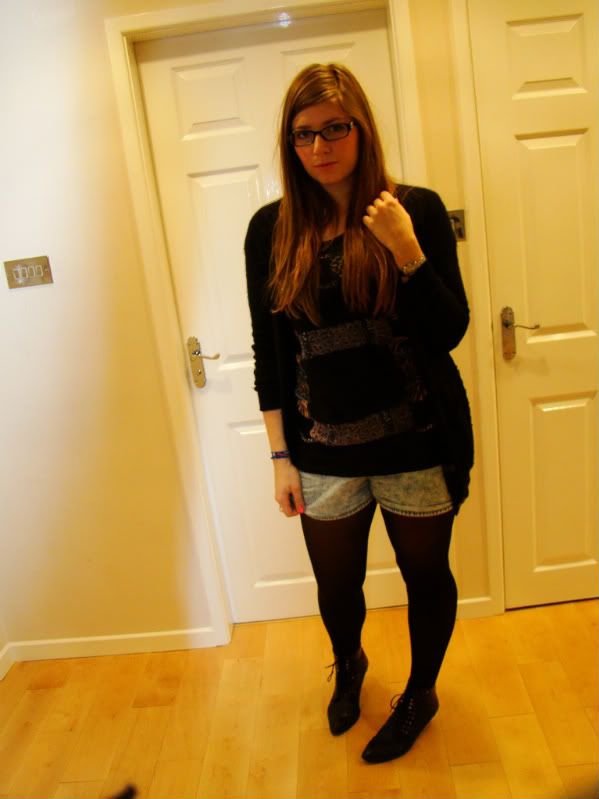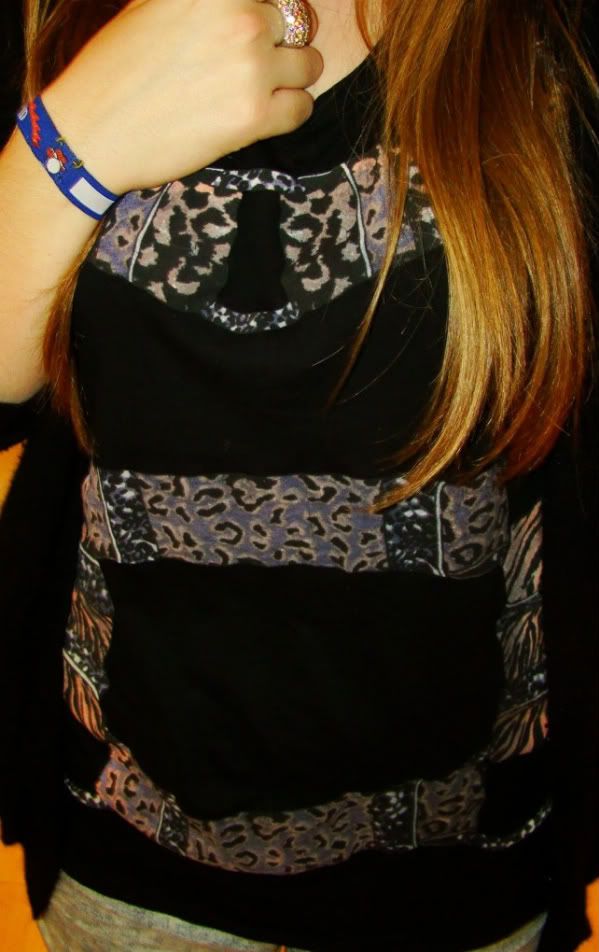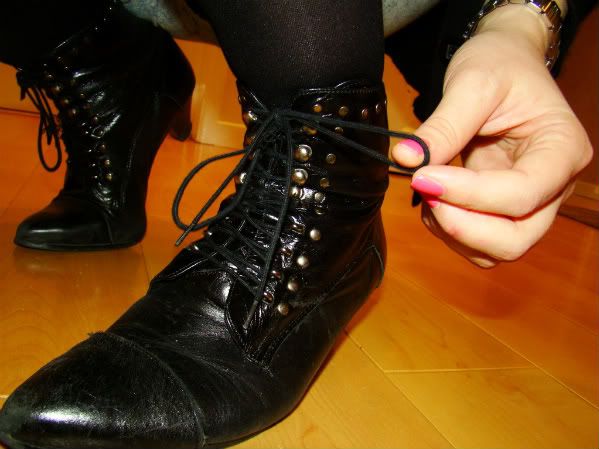 Stationary is another obsession of mine - I get it from my Mother. It took about fifteen minutes for the person on the till to find a price for this. You could tell he just wanted me to give up and say that I stood and waited patiently!
Off to uni now and then later on apparently we are having a girly night with cocktails - hurrah!