I got these Marc Jacobs glasses a couple of weeks ago and hadn't got round to posting a picture yet. They are much bigger than my old frames and are quite heavy on my face but I loooveee them. I think they are my favourite pair so far.
Wore this Alice by Temperley dress to the office today - it's a bit bright against everyone else's grey suits, but it's smart-ish so I can just about get away with it.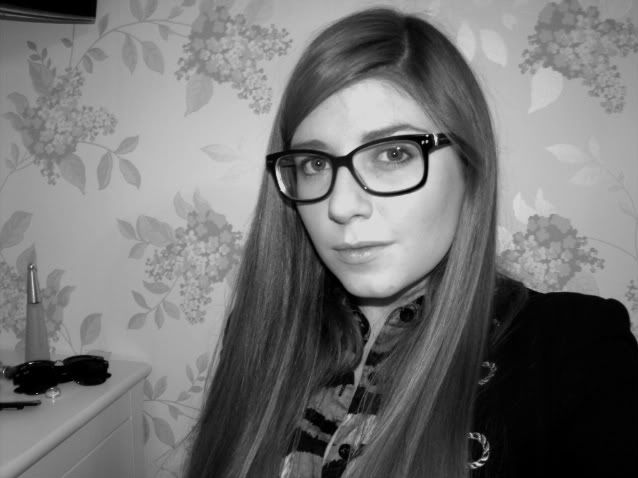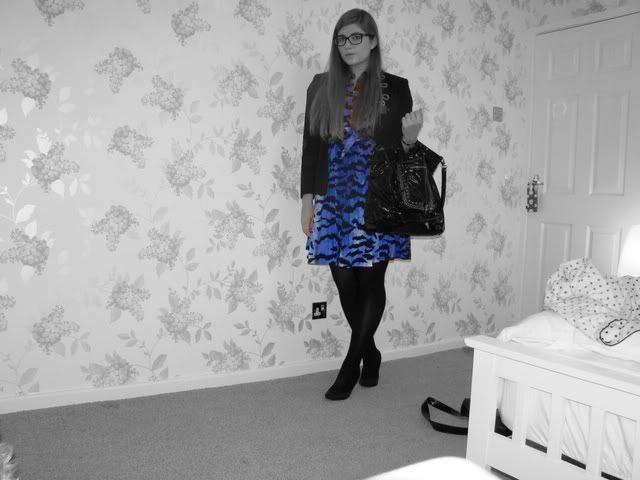 I've had such a crappy week in work. I can't go into the details but trust me, if you'd seen what I've seen this week, you'd never take anything for granted ever again.
On a less depressing note, has anyone noticed how fast I've been getting these posts out since getting a speedy new MacBook? I'm on fire!