I'm going glasses shopping with my Aunt this week who is even more visually impaired than I am. For the past couple of years I've played it safe and gone with a pair of black Chanel specs, but this time I fancy something different and there are so many fun styles out there at the moment.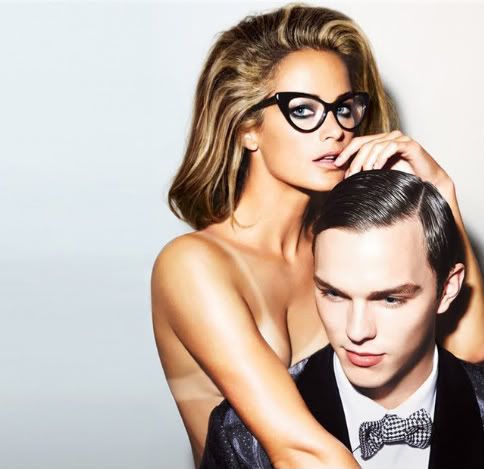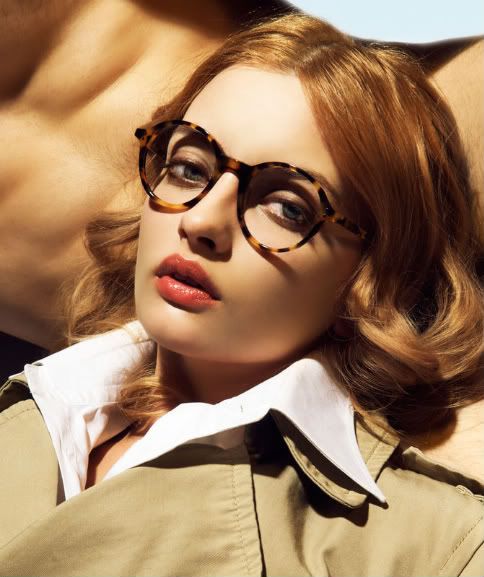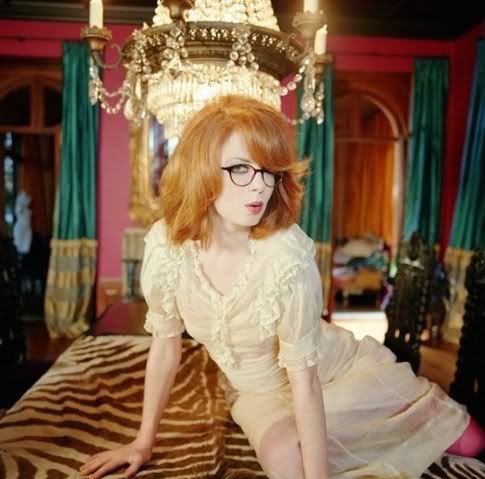 Tom Ford, Massada, Oliver Peoples.
In other news, something really heart warming happened at work today - my Auntie owns a hotel/restaurant and I work there at the weekend. There is this really lovely eccentric couple who come in quite regularly - he has a mad comb over, drives a Rolls Royce and wears VERY colourful tropical shirts and she is literally a crazy cat lady - today she was wearing a cat necklace, a pair of socks that said I ♥ My Cats, and they always bring a cat bottle stopper for their bottle of Lanson. Anyway today they were sat on a table next to a little old lady who is a widow so comes in on her own and they had a little chat. When the man came to pay his bill he also asked if he could pay the lone diner's bill too! How sweet is that?! And what a treat for the old lady... She was so shocked and touched when she came to pay her bill and found out it had been secretly paid. It has made my weekend just seeing how nice someone can be, so imagine how she feels!

Hope you've all had lovely weekends!