I spent last weekend (well.. Wednesday to Monday) camping in a field that rapidly became a landfill site and paid £200 for the privilege. Not to mention £4 at the bar every time a drink was required which can only mean one thing - Leeds Festival. The sun even came out to play and we only had one or two light showers over the weekend which was incredible - I was almost in danger of getting a tan!
This is the third time I've been now and sadly there was a bit of a dampener on the weekend because we were camped next to some of the most undesirable people at the whole of the festival who were constantly starting fires and causing trouble and one of them head butted one of my friends and then
Nicola
had £150 stolen from her tent whilst she was asleep inside it! Let's not dwell on that though because on the other side we were camped next to some lovely people so on with the photos....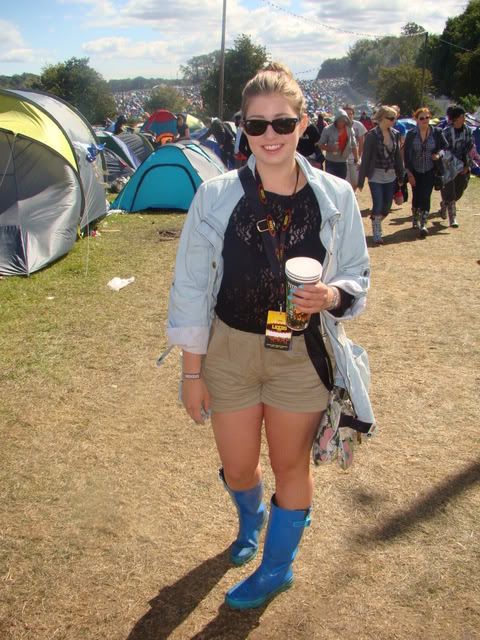 The ladies from our group - Sarah, Me and Nic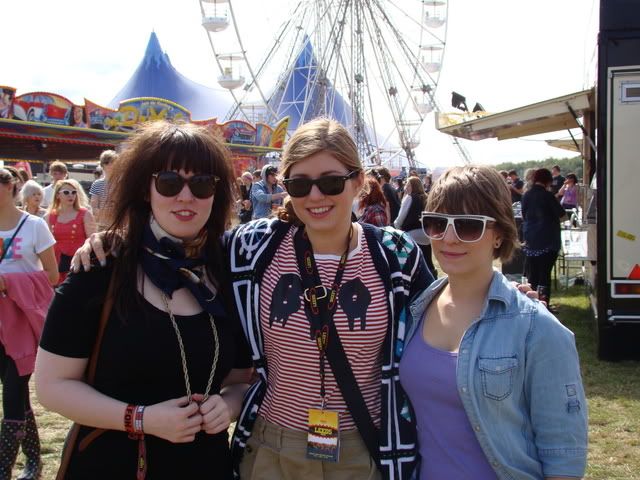 Two of the boys Joe and Sam - Joe has been desperate to have his face on here for ages for some reason - he is the owner of the dogs from a couple of posts ago..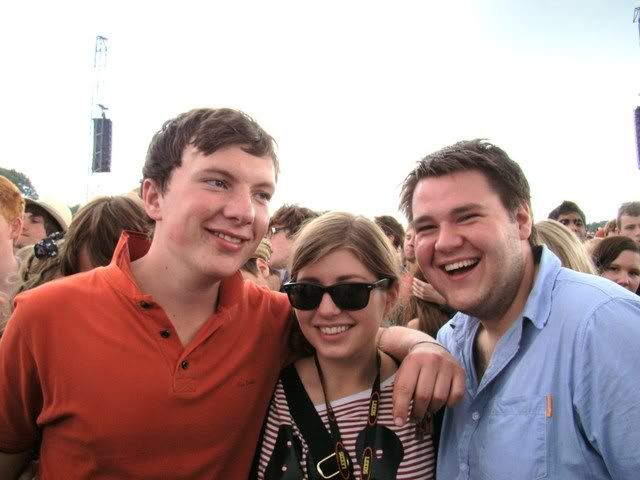 And also the most clumbsy person in the world which resulted in this amusingly shaped stain on his crotch... it was funny at the time.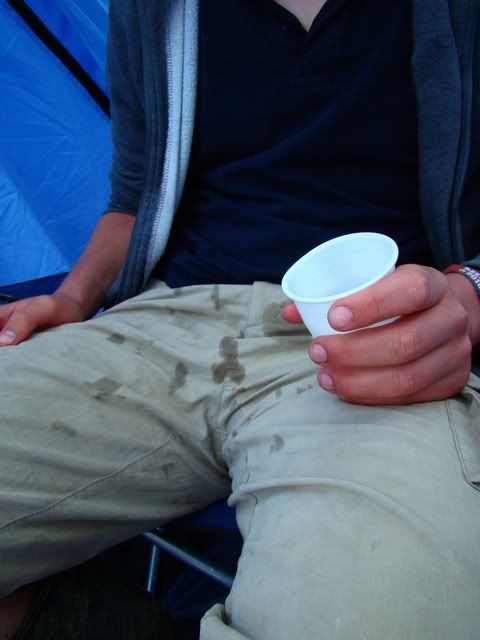 Me outside one of my friend's tents - the biggest one for miles that everyone nick named the Taj Mahal. I always thought I was a bit OTT with a four man just for me but apparently not.
The best thing going on at night was the silent disco - theres nothing more fun than doing the silent conga.. trust me.
Some of the boys doing the Limp Bizkit Rollin' dance!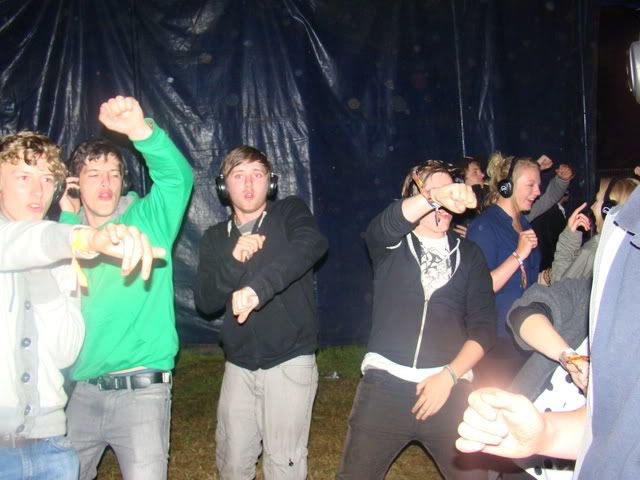 And finally these were our favourite band of the weekend who had an unbelievable amount of stage presence and were incredible to watch - after having a snoop around on the internet it seems that they have a bit of a marmite effect on people but either way they are well worth a watch.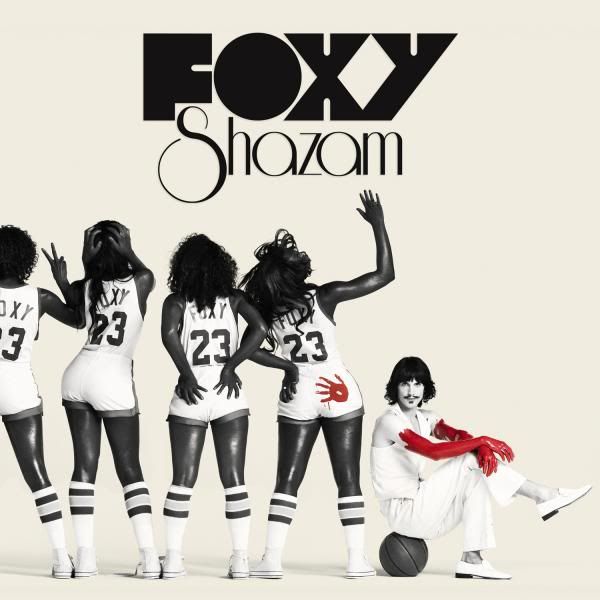 When I eventually got home on Monday afternoon I got straight into bed and woke up about twenty hours later on Tuesday morning.

Also to the annonymous commenter on my last post - yes obviously I was at Leeds, do you still think it was me you saw? You should have come and said hi! :)