I'm down south in Hertfordshire visiting the boyf at the moment. It's a very pretty part of the world - lots of nice fields and woodland to roam through. That can only mean a big sweater, the trusty umbrella rain coat and some walking boots.
Today we went on a bit of a hike and then for a pub lunch. The club sandwiches were delicious. Tomorrow we're going into London for a bit of shopping and sightseeing so expect pictures from that later in the week!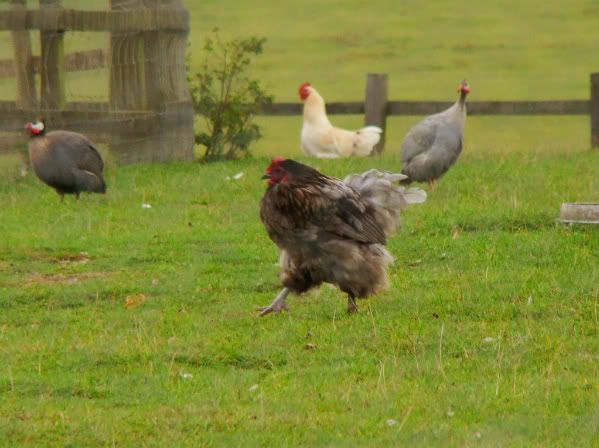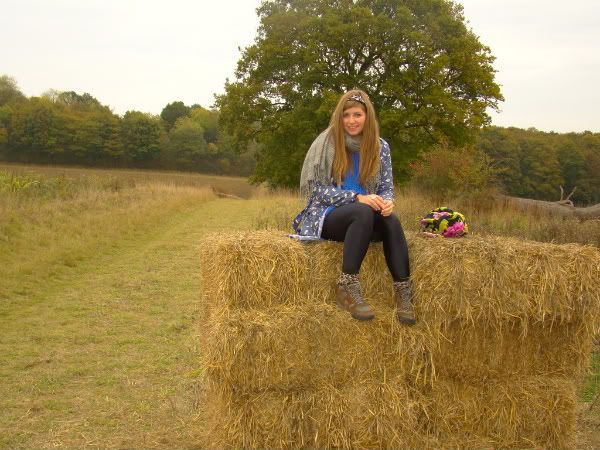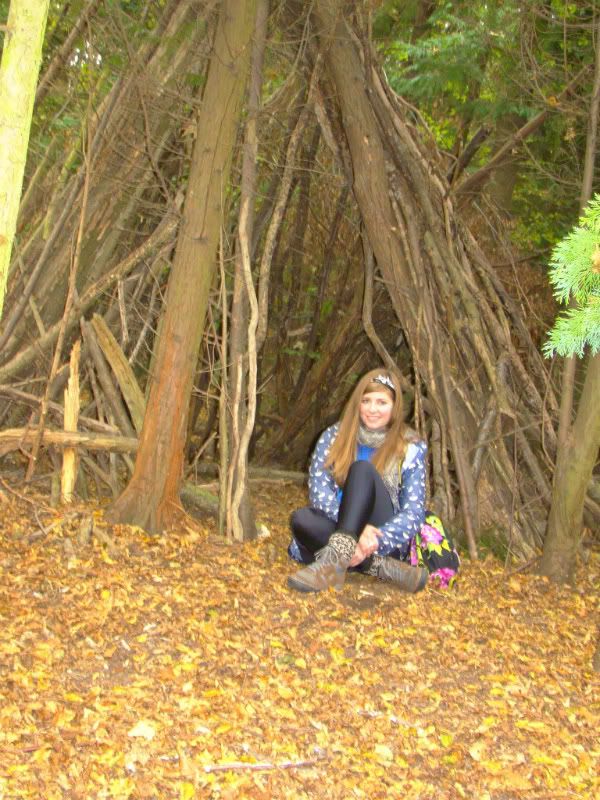 Raincoat - H&M, Sweater - Knitted by my Grandma years ago, Leggings - AA, Scarf - TK Maxx, Walking boots - Hitech?