Must you make me want to spend all my hard earned cash Acne?
Does anyone else have that (terribly shallow) feeling that their life won't be complete without certain items? Of course as soon as they are in your life, the completeness never really appears and something else becomes the object of your desires.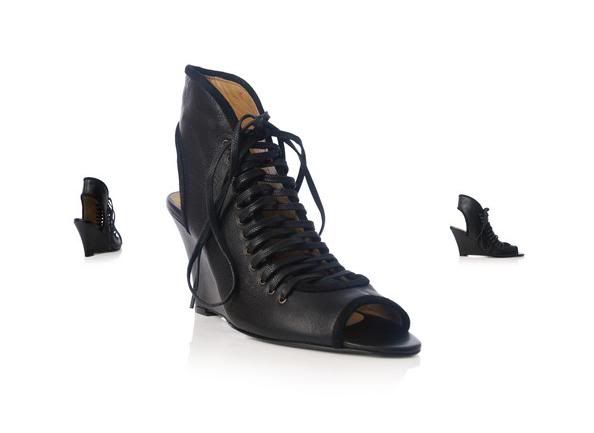 Acne vest and Acne pose shoes @ matches.
Bloody hell, less than a week between posts... what's going on?!
Also is anyone from the UK enjoying Big Brother this year? I hate to admit it but I find it highly amusing, although not quite as good now that Ben has left because he was hysterical. It definately hasn't taken over my life in any way... promise...