I've got to admit... there are few things in life that bring me more joy than going out in something see-through. This weekend a little uni reunion took place in Liverpool at my friend's flat which was great fun but did result in the worst hangover ever.
We went to a bar that has recently opened on Slater Street-
The Shipping Forecast
which was fun and then ended up in our old favourite The Krazyhouse, which is exactly what it says on the tin. It is the most sweaty disgusting club and is the type of place you should definately stop going to once you've got ID and can actually get into the good places... but despite the fact that it is grubby and unhygenic, we all love it and the drinks are dirt cheap. I did however make the mistake of wearing my current favourite shoes which are suede KG's and they are now ruined and seemingly covered in UV paint and general unpleasantness along with the rest of my outfit. Joy.
The infamous Krazyhouse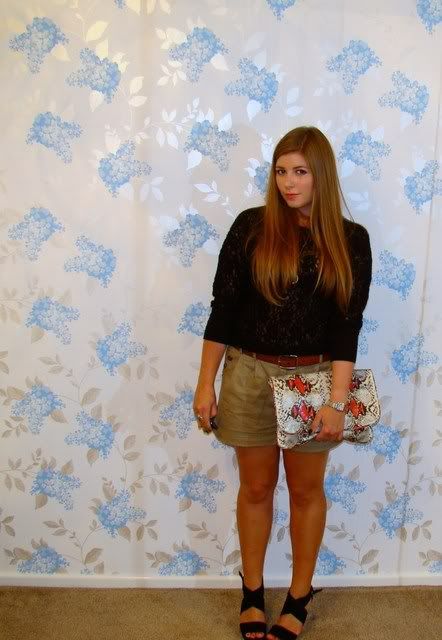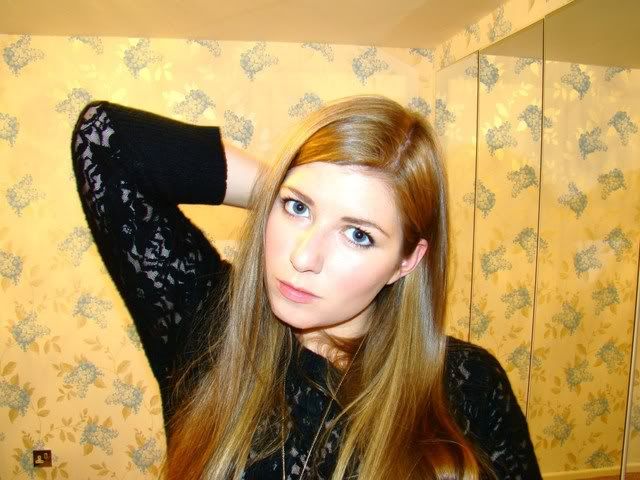 Please excuse my nails - they are painted matte black and look good in real life, not so good on camera...
Above: Top - Topshop, Shorts - New Look, Belt - Stolen from my dad, Necklace - Swarovski, Shoes - Carvela @ KG, Bag Mango
Below: Some uni buddies, another Charlotte and Caitlin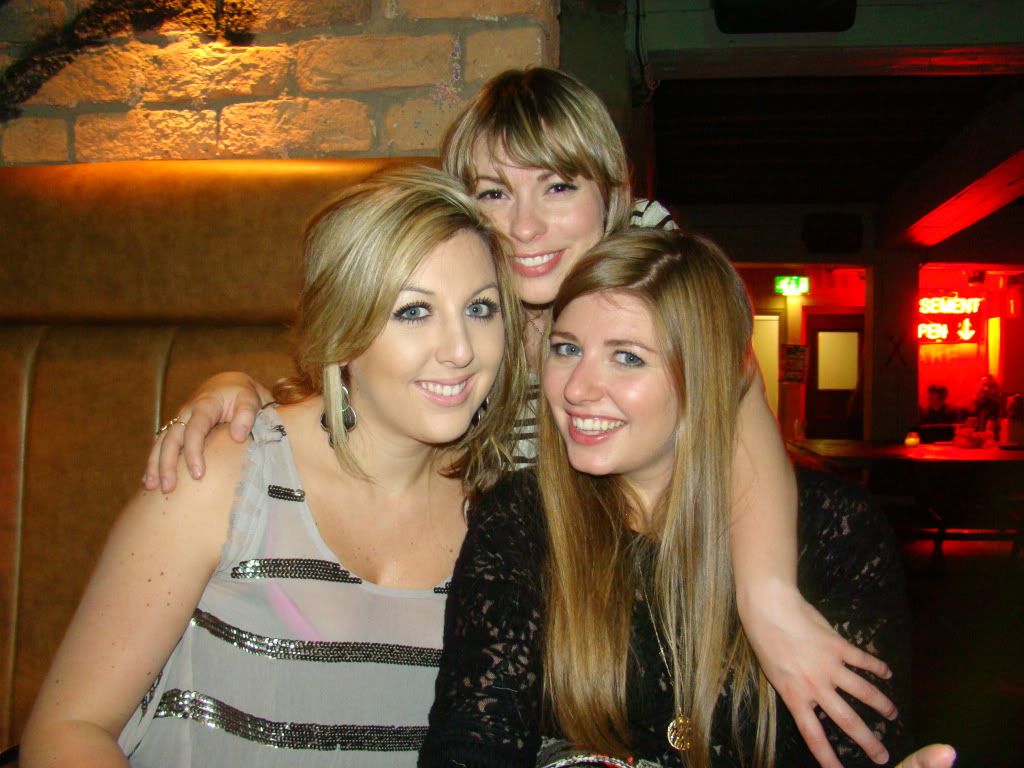 This really random piece of graffiti has appeared on a street not far away from my friend's flat - I love it! Particularly the bears peeking out of the windows at the top. You can read more about the project and the artist on
this fun website
.