I looked out of my window the other morning to see two gigantic posters of the new season's collection covering two floors of windows in the New Look across the road. Later on that day I received an email from the lovely Jo from Dare regarding the collection and fell in love with the beauties that the lookbook contained (after I'd waited patiently for about two hours for it to download!).


This embellished sweater is my favourite item - perfect for throwing on over everything and anything and the amazing detail means that you wouldn't even need to accessorize. Perfection!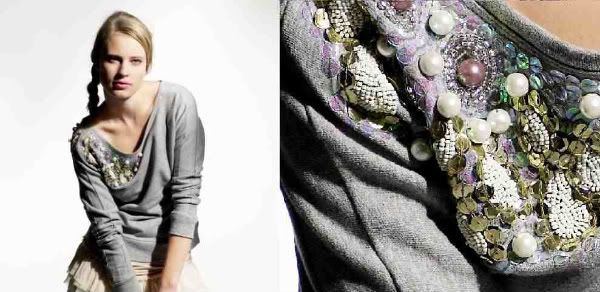 Next is a gorgeous maxi for the summer months and an evening dress with a twist...

And finally an amazing jacket that would make any outfit and Gossip Girl's Taylor Momsen (I don't actually watch it but she is hot) who is the new face of New Look with a super cute dress on. The little details really make this collection.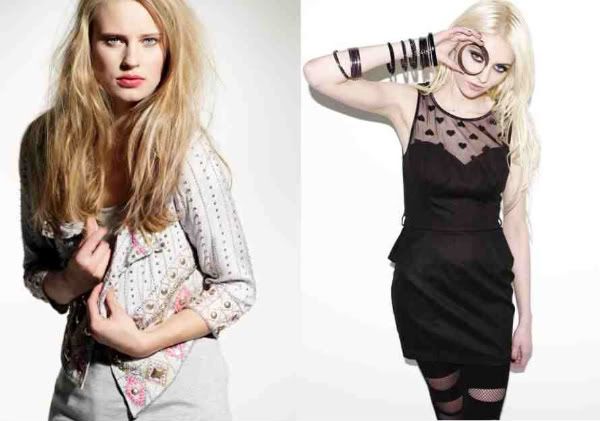 The flagship store is opening on Oxford Street, London tomorrow - I was invited to the opening and it would have been amazing to go but sadly I have an interview with a law firm. Wish me luck and let me know if you go and check out the new store!



p.s. If my pictures are really poor quality, it is because I am using a dongle at the moment and it is terrible. I'm working on getting it sorted!