Brrrrrrrrr! It's cold! There has been a rather long hiatus since my last post due to my continuing lack of internet - I have tried but apparently need a credit card so they can check my credit rating. Ridiculous. I feel like I've lost a limb living without the world wide web.

The snow is coming down thick and fast here in the North West and I haven't been able to go back to the flat. I'm supposed to be doing uni work, but it's much more fun to go and have a wander round the block and snap some photos of the white streets.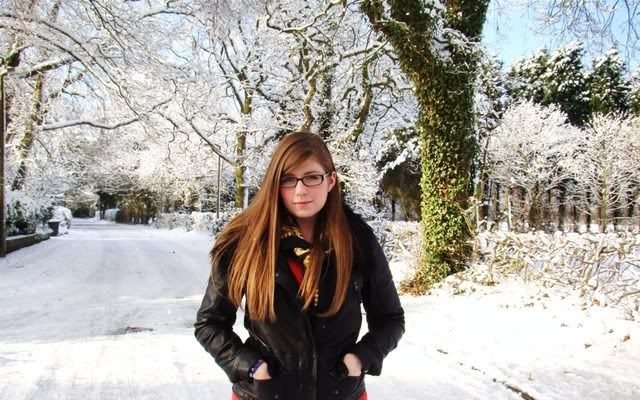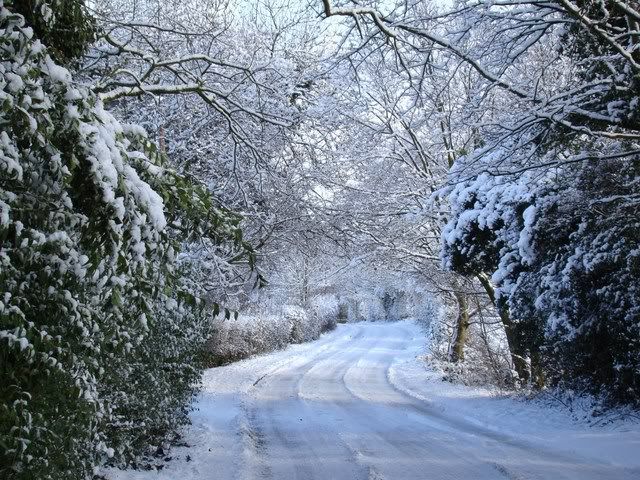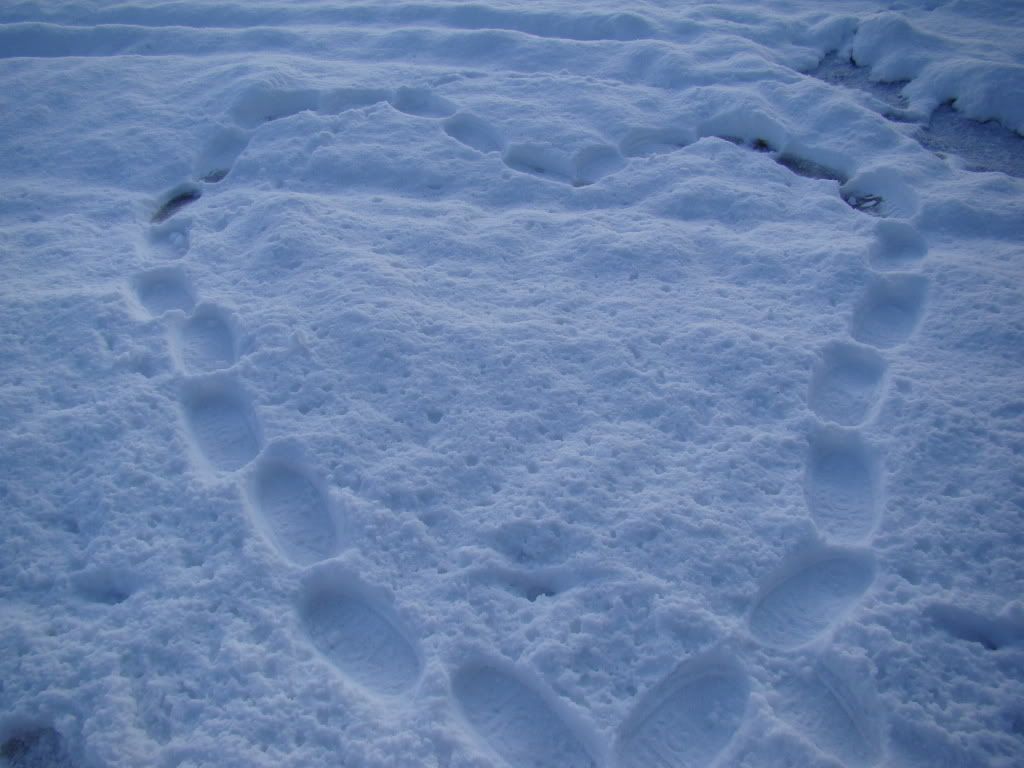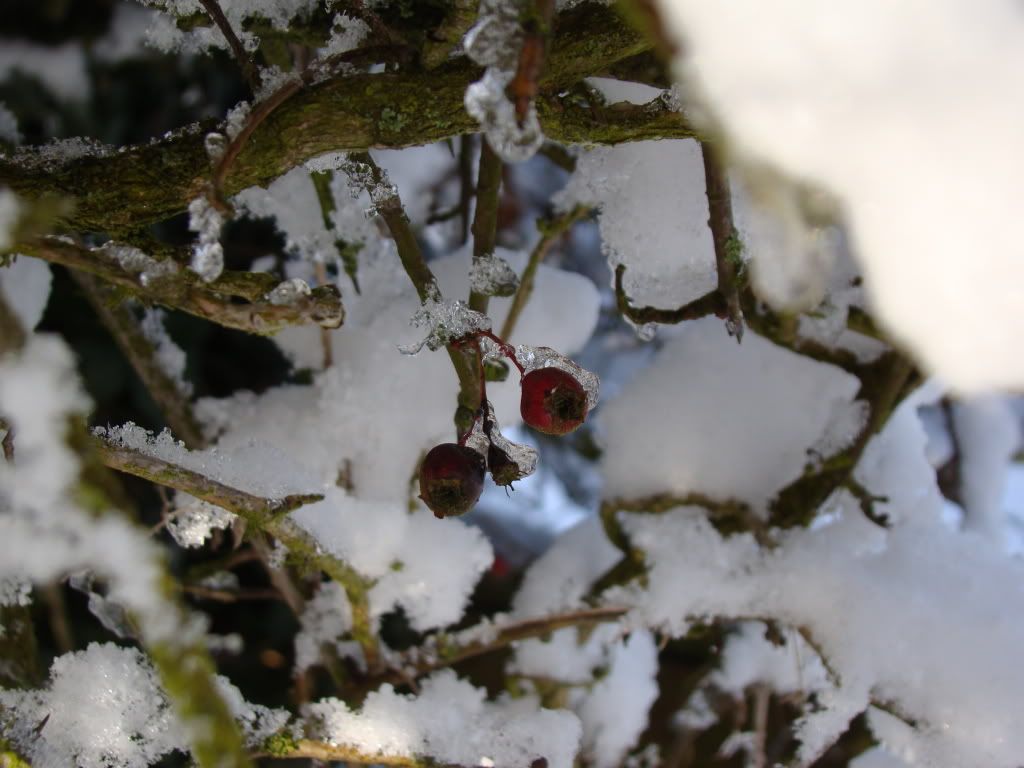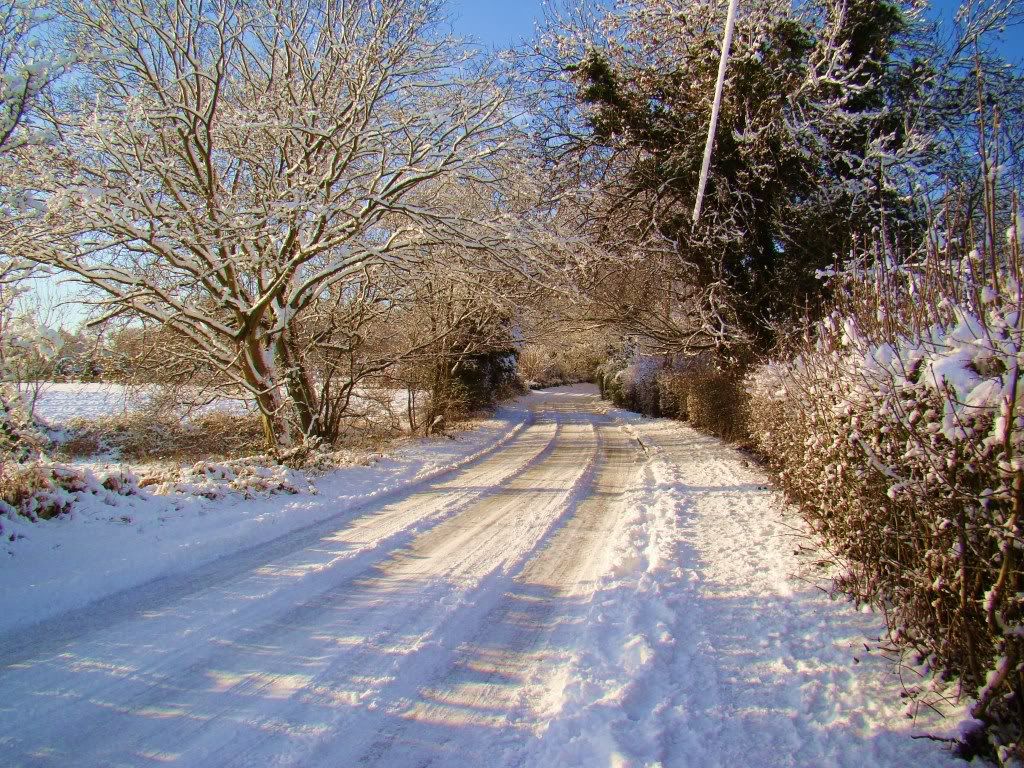 Leather Jacket - Zara, Jumper Dress - Topshop, Snow Boots - Animal, Scarf - Vintage (Donated by my Grandma), Leggings - AA, Glasses - Chanel.



It is very difficult to 'pose' when being pelted with snow thats frozen into clumps in the trees. As soon as the wind got up, the ice blocks came down, hence the disgruntled expression.

P.S. Happy New Year everyone! I hosted an 80s themed party at the flat - I might try and post some pictures later in the week!