The weather has been delightful this week and like thousands of other Brits across the country, at the first glimpse of sunshine we ran off to buy burgers, buns and disposable BBQs (I wanted to buy a real one for the bargain price of £16.99 but wasn't allowed for ridiculous reasons). We actually had to go to three different places to hunt for them in the end because they had sold out everywhere - it would have been much easier to buy the one from Argos that I wanted. I'm always right. It was also a bit of a celebration because the grass finally got cut at my boyfriend's and one of his housemates decorated the garden with balloons which looked lovely!
I chose to wear this dress because of the masses of material around the stomach area which meant that I would be able to stuff my face without being restricted at all.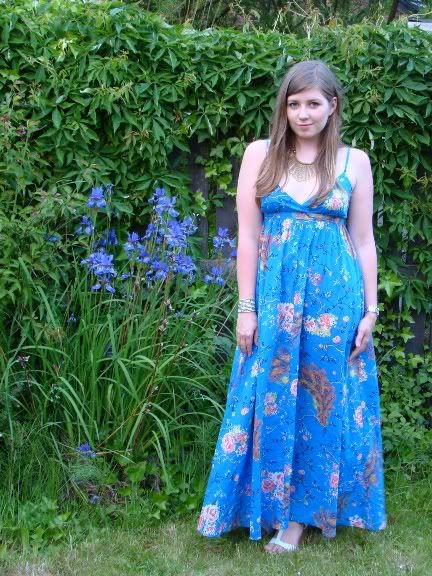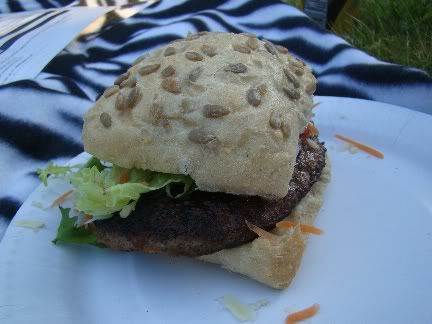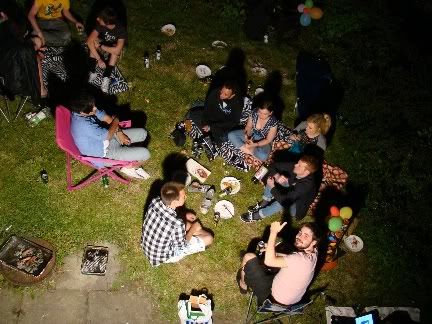 Dress and Necklace - H&M, Shoes - New Look, Sunglasses - Ray Ban



When I bought this dress last week, they actually left the security tag on it so I had to take it back to get it removed. For one terrible moment I thought I'd lost the receipt - What on earth would I have done then? Fortunately I found it so the crisis was averted.